Cyril Sharma
Summer Intern 2022
Previous High School Summer
Meet Cyril Sharma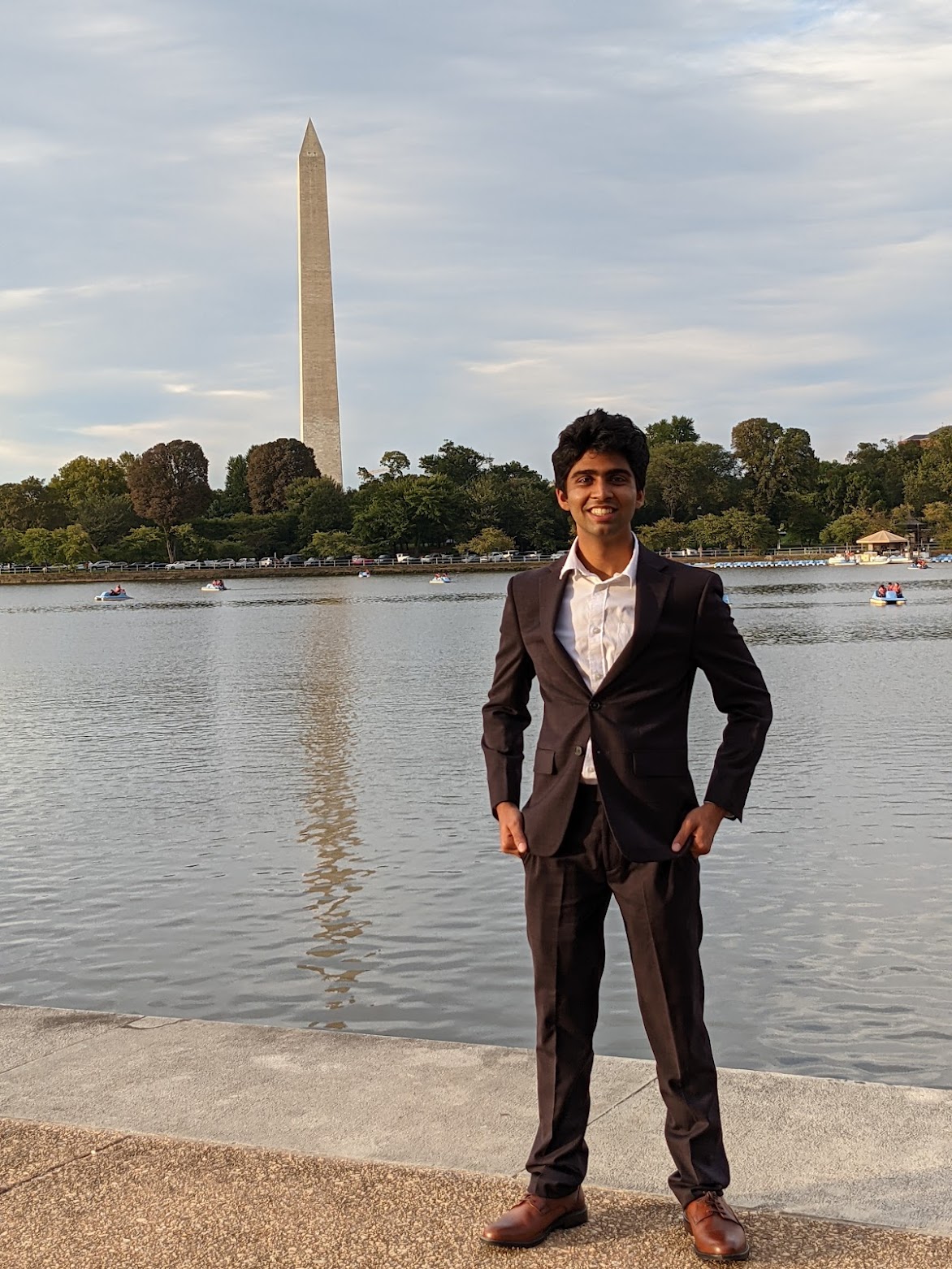 High School: Thomas Jefferson High School for Science and Technology
College: Purdue University
EDIT ML Program Track: Advanced Research
About Me: I'm a rising freshmen at Purdue University. I'm interested in how AI can improve our understanding of biological systems and accelerate innovation in areas ranging from drug development to clinical procedures.
Project/Research Interests: Research Interests - drug development, protein design (something along the lines of Alphafold?), 3d tissue engineering, automated / improved diagnosis of conditions with ML
Existing Projects I'm Interested In - autoparis, virtual trichrome, tumor infiltrating lymphocytes, and articai although this one is already finished.